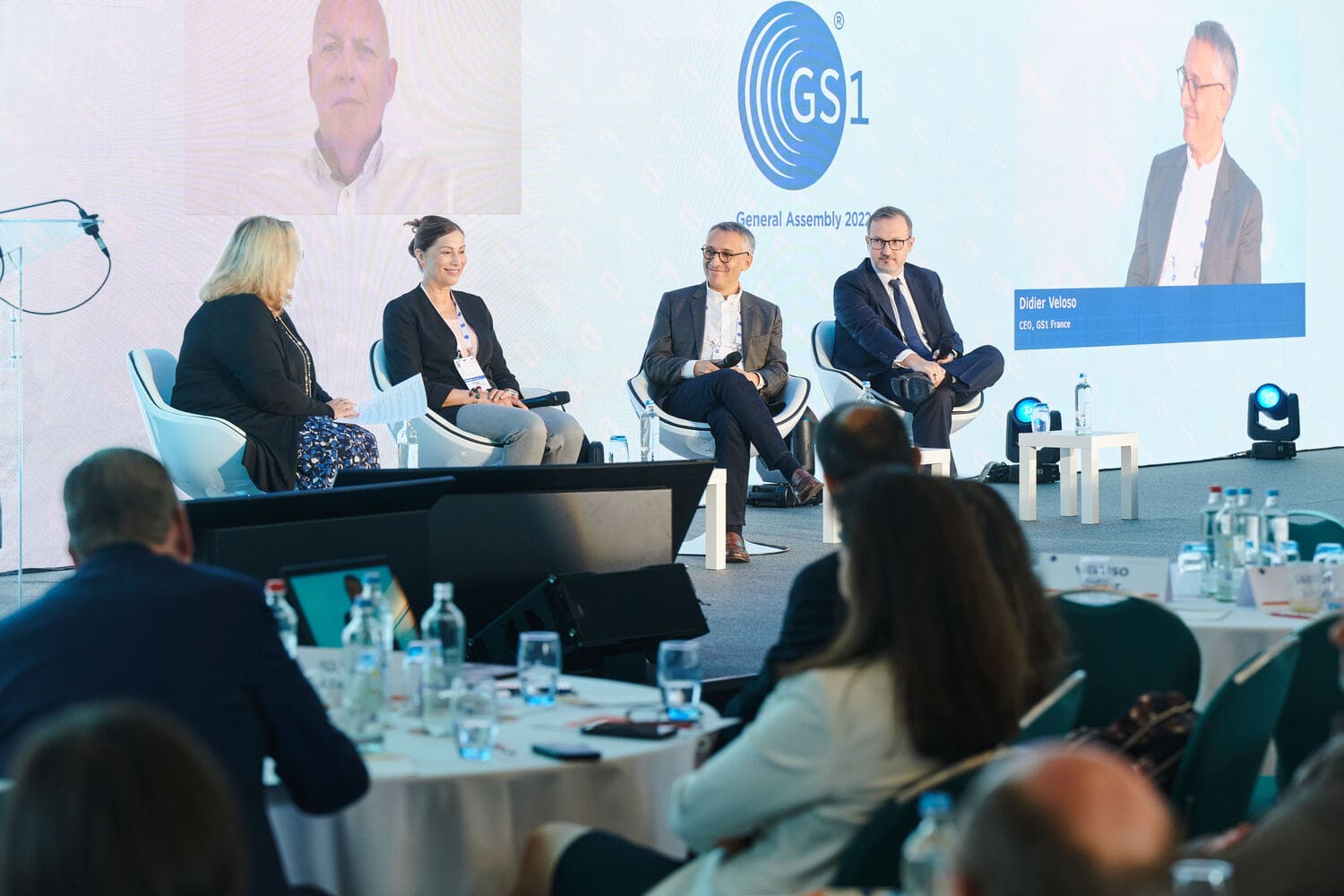 Programme
This annual event is for GS1 Management Board Members, GS1 MO CEOs and Presidents. It is an essential event for the governance of GS1 wherein strategic decisions are made.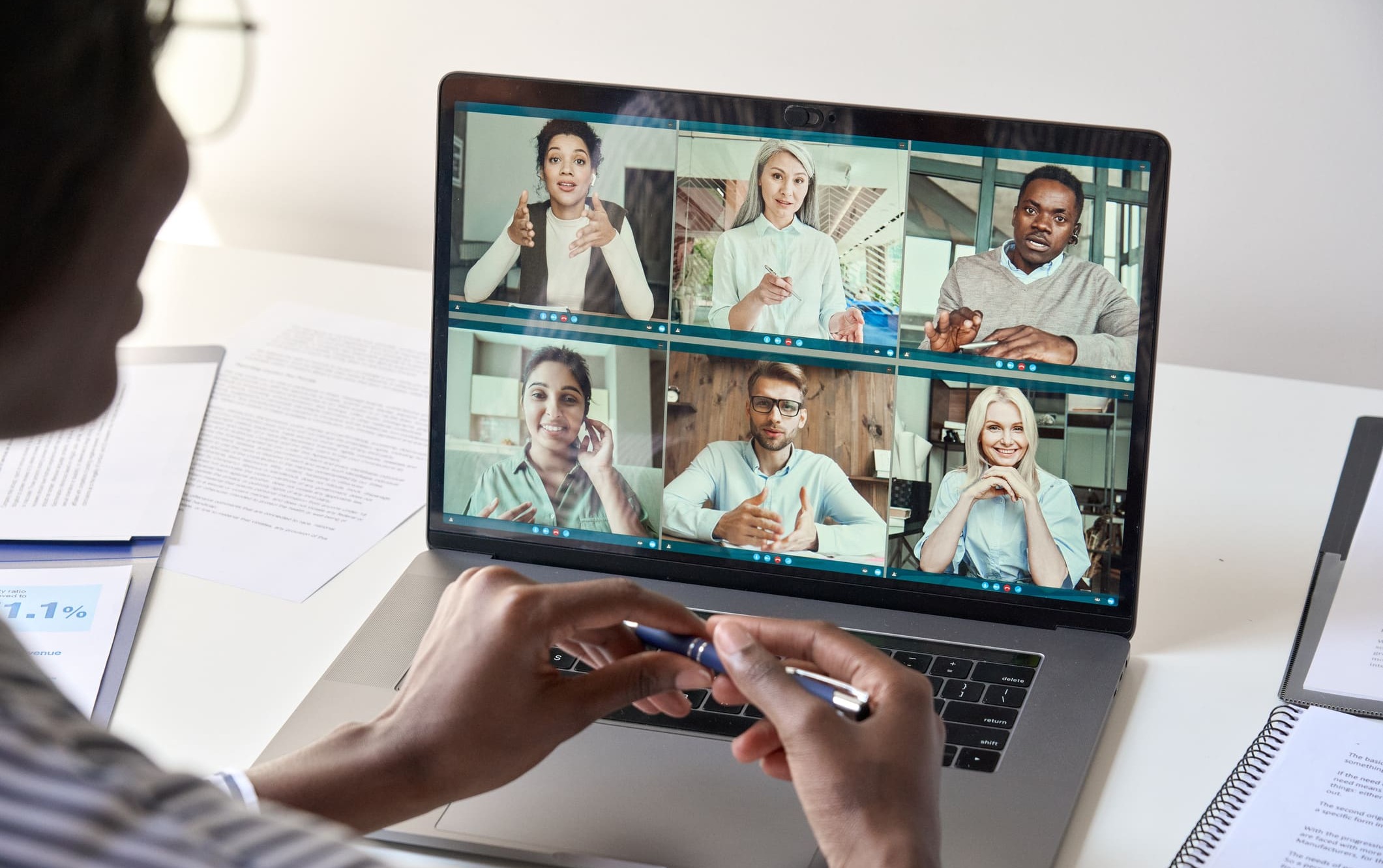 GS1 General Assembly Virtual Platform
The virtual platform includes session replays of the Opening Remarks with the GS1 MB nominee panel and Closing Remarks with a farewell to Ulrike. All available until 23 August.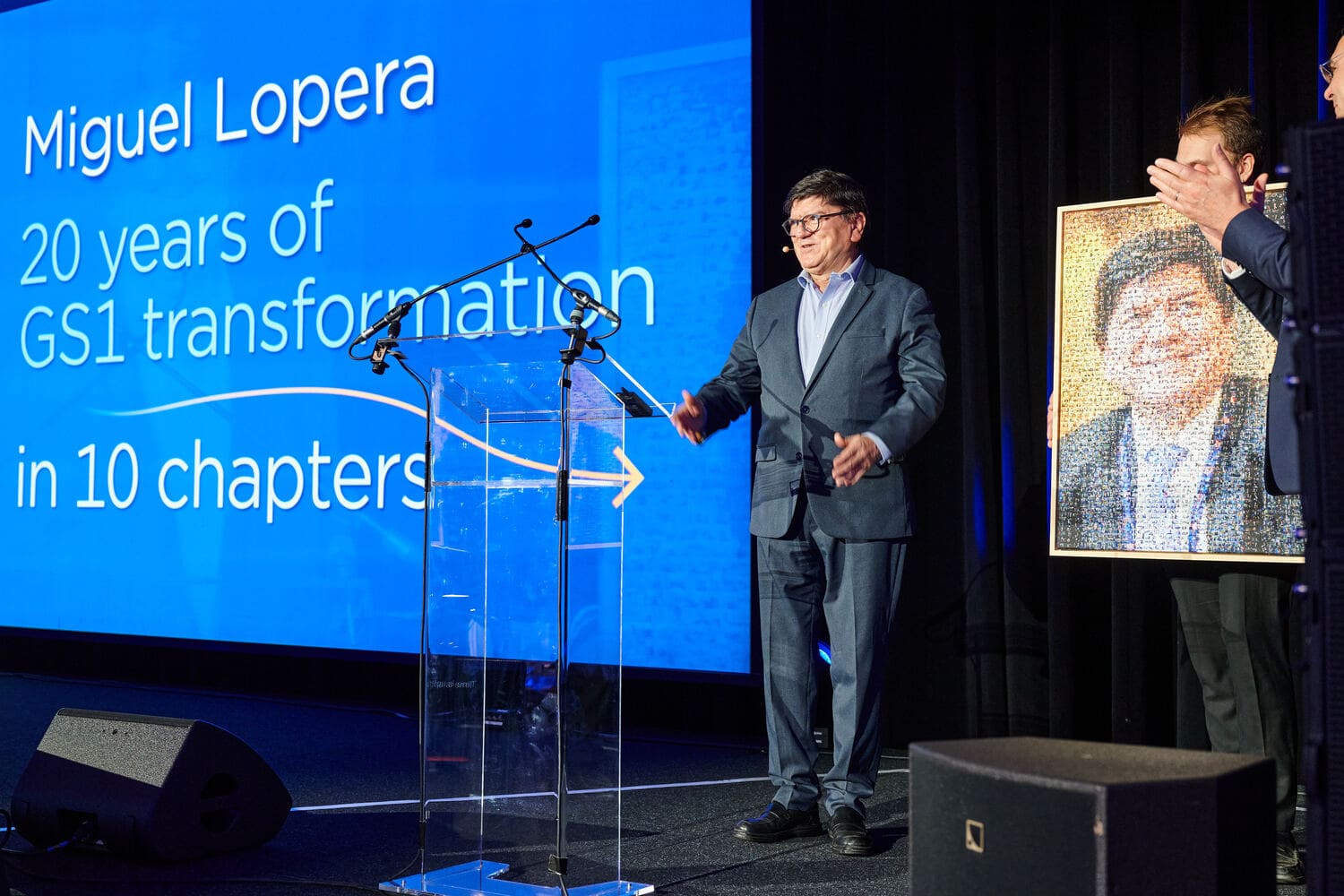 Watch the Farewell to Miguel celebrations
We celebrated the legacy of Miguel in 10 chapters of GS1 transformation. Watch them now in two exciting parts: