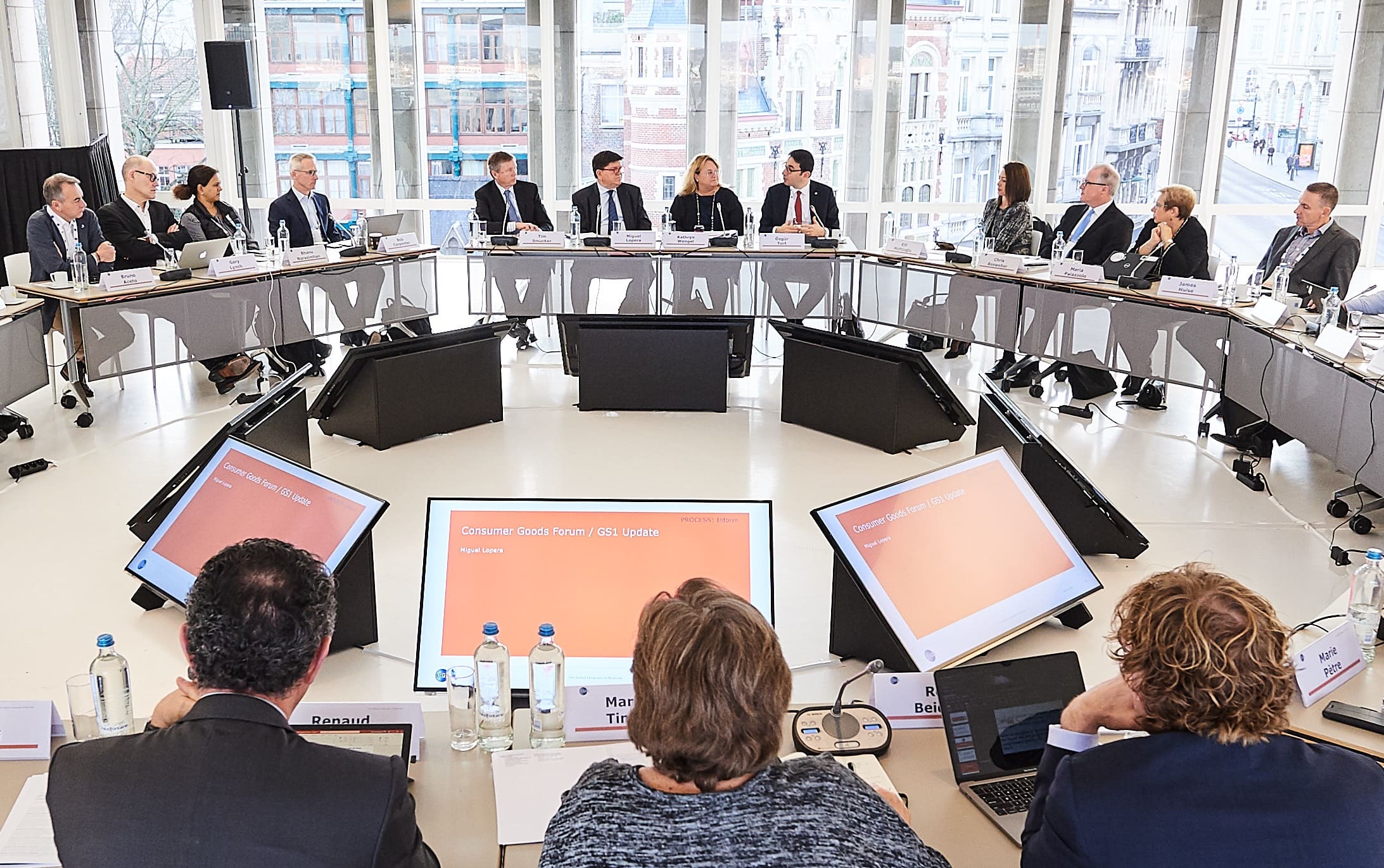 Programme
This event is for GS1 Management Board Members, GS1 MO CEOs and Presidents and invited guests only. See the important business meetings and exciting networking activities to plan your week.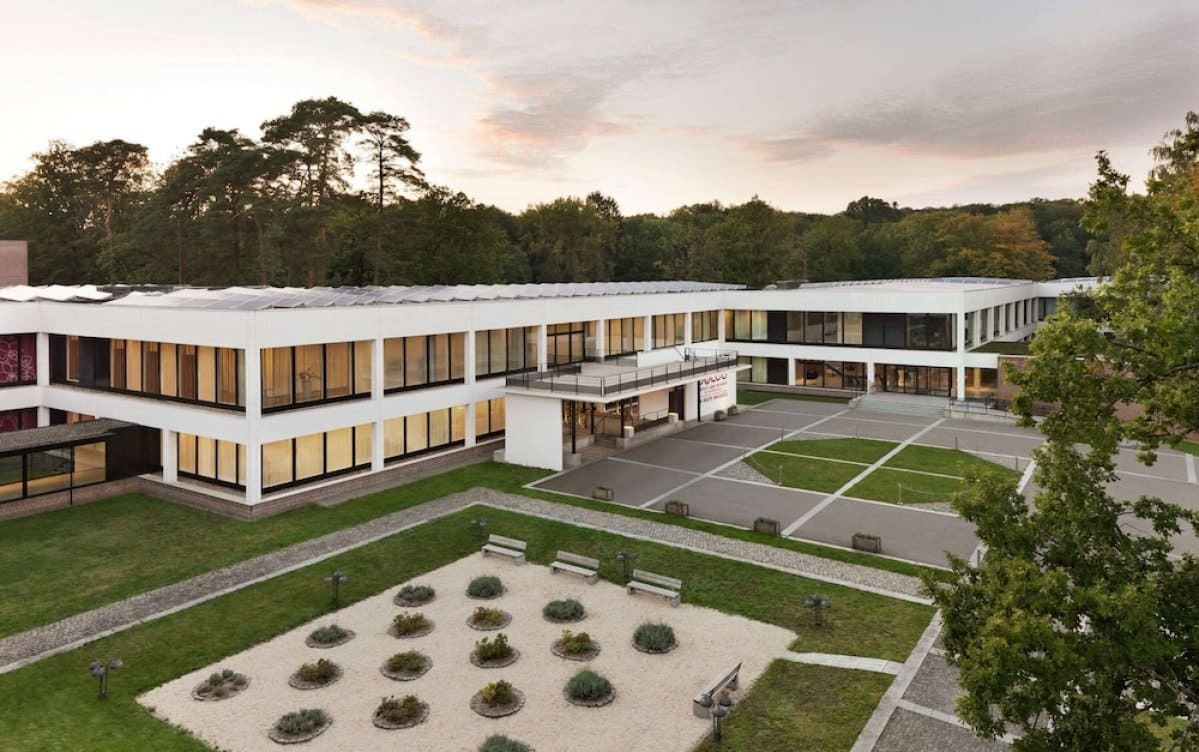 Venue
Dolce by Wyndham La Hulpe Brussels is the venue and the recommended hotel for GA2022. It is located in the heart of the Sonian Forest with tranquil surroundings and modern meeting spaces.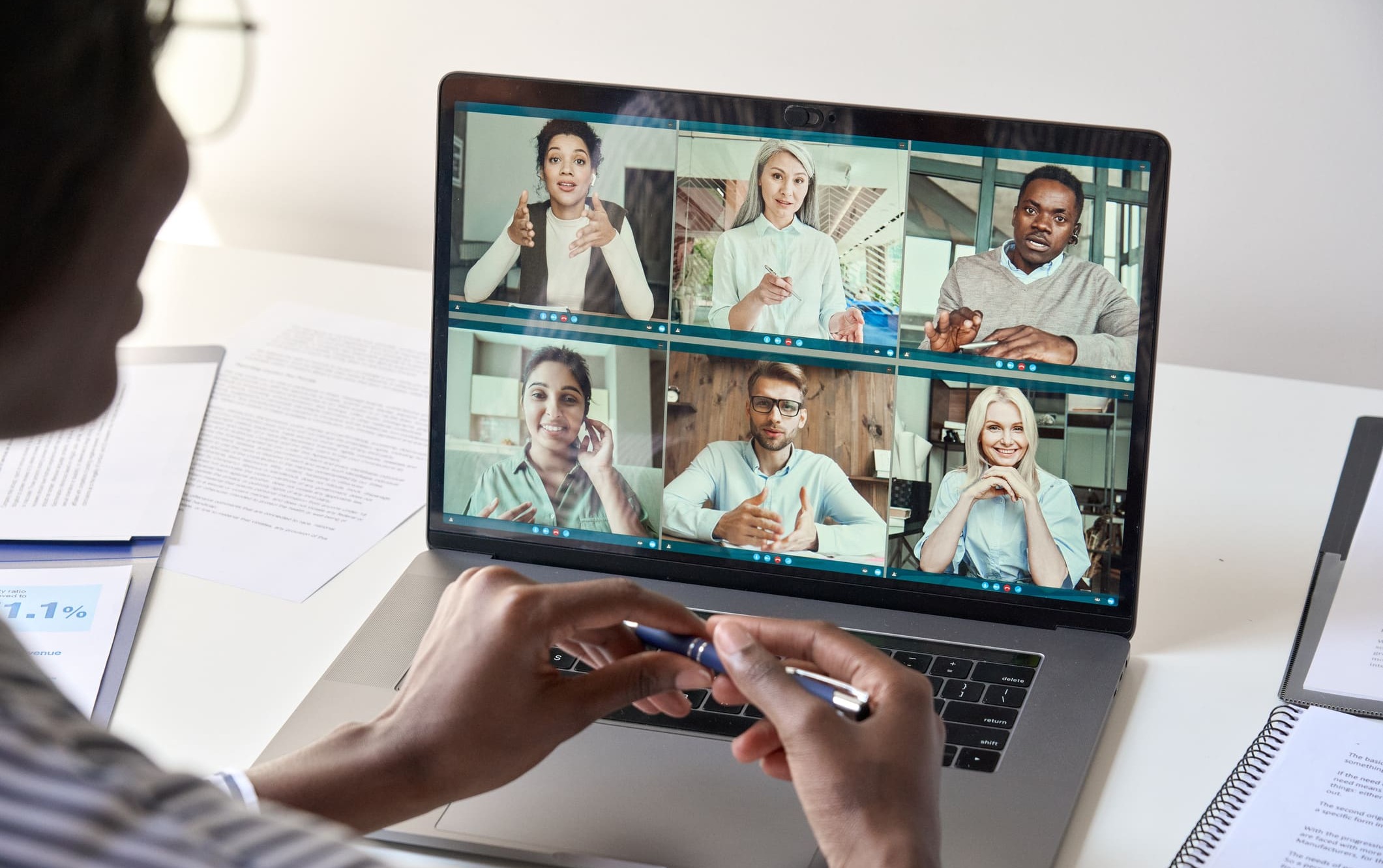 GS1 General Assembly Virtual Platform is LIVE
If you are not able to attend in-person, we have a great virtual platform where you can participate in the event. If you have registered for the event, you may access it now.